We believe that the events that contribute to the transfer of knowledge act as strong engines of growth. With the best content and Virtual Convention Centers available, HiCue Interactive offers the best platforms and allies for companies to host their small, medium and large events ranging from 10 to 10,000 attendees.
HICUE INTERACTIVE
Welcome to a New Interactive Virtual World
Learn about all the possibilities available for your events: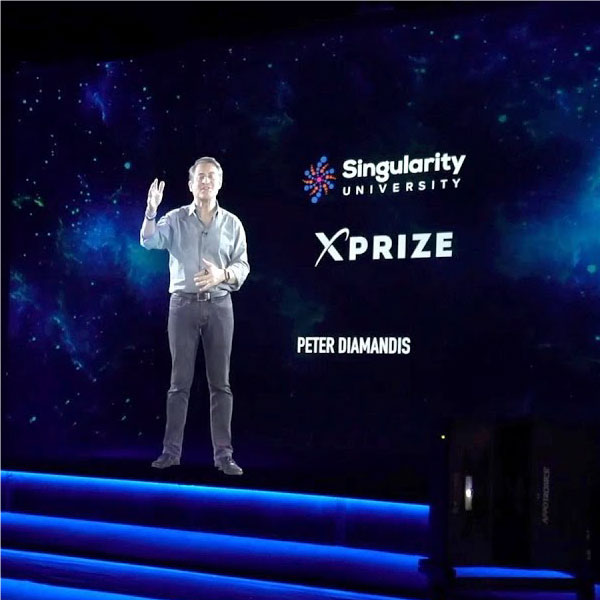 Using HoloPresence™ and the Green Screen technology, we can have the best of the physical and digital worlds combined, where a 3D projection gives the audience the feeling of being in the same place as the person being projected.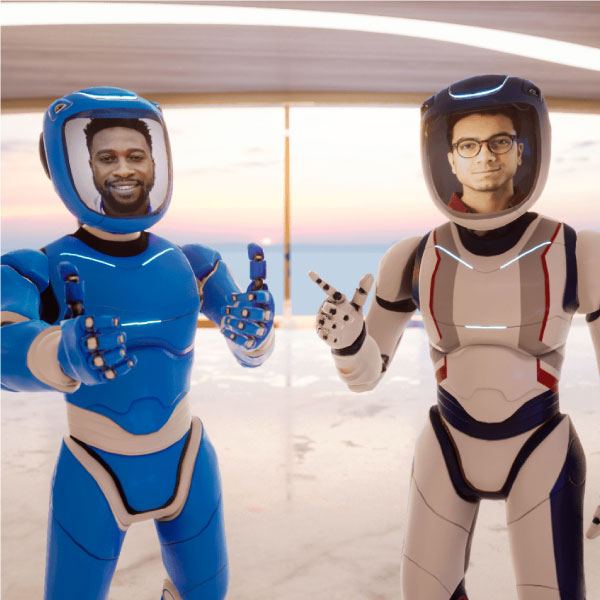 By reimagining how people work, our answer to the business metaverse enables colleagues and clients to meet face-to-face in an interconnected digital world. Interaction with these environments is realized in a cloud-based world, without requiring users to wear virtual reality or augmented reality gear.